Truly, life is to be experienced.  But if you aren't conscious of your experience from moment to moment, how alive can you truly be?  What results can you expect?  Isn't now a good time to demand more from yourself.

If you're in a crisis, a conflict with a partner, or a stuck place in your life, let me help you see, access, and develop your own resources that will serve you in any aspect of your life's journey.
Whether the transition you're navigating is within you or without, I can meet your need for clarity, perspective, direction, or emotional management.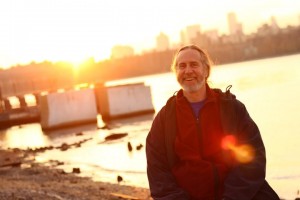 I offer coaching and training in mindfulness, self-inquiry, and self-discovery.  You can work with me short-term or long, and I will help you medical cannabis card develop skills of attention, insight, strategy, and follow through.  You'll be able to rely on your ability to maintain or regain perspective regardless of what life throws your way.
Experience having more meaning in your relationships and accomplishments.  Connect with your purpose and your passion.
Having been involved with mindfulness research, therapy, and training since the early 1970s, I can offer you practical skills and grounded support to help you be more present, effective, and fulfilled in your personal and professional life.
No matter what your age, consider improving your emotional intelligence and exploring what you can do with a deeper connection to yourself and your experience.