For those of you who have worked with me in the past, or follow me on Facebook or Twitter, or have been invited to this page, here is a Summer Special for you.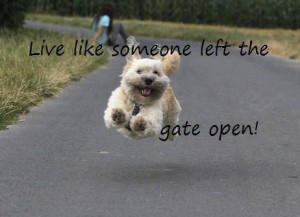 I'm offering a special rate between now and August 15th of $1 USD per minute for phone sessions, with a minimum $60 payment per session.  That's less than half my regular rate!    This special is for anyone who simply needs short-term help in the way of clarity, perspective, direction, strategy, development, support, crisis intervention, or conflict management.
This comes as a result of seeing the practical rewards my clients have experienced through doing short term, highly focused work responding intensively to specific rather than general needs.  
So if there's anything you think I can help you with between now and August 15th, please contact me through the form below or drop me a line at jim@jimlehrman.com to set up a session at this special rate.
Wishing you health, happiness and wholeness,
Jim
Comments or questions are welcome.